Members of Latea include businesses from Latvia and other countries working in the fields of energy efficiency, climate and technology.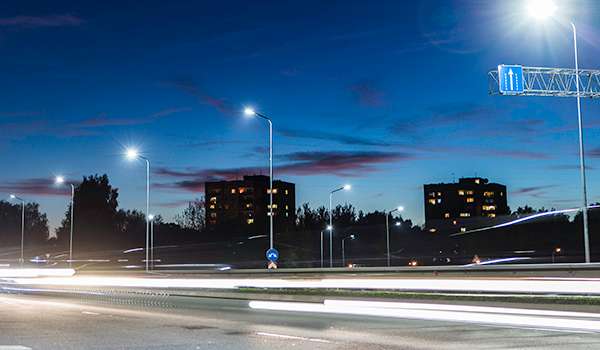 SIA Vizulo
Vizulo manufactures and distributes indoor and outdoor LED lamps, specialising in the manufacture of outdoor site, street, commercial, industrial and building LED lighting. In lighting, we value design, technical parameters and outstanding quality.
+371 67383024
office@vizulo.com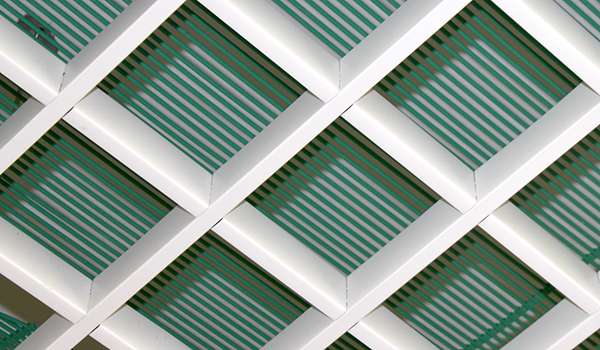 SIA Hydrokapillar Tech
The company offers the installation of the highly energy-efficient and innovative water capillary mat heating and cooling technology, including the design of the system, up to its construction and maintenance, the selection of optimally efficient sources of energy for the capillary system (e.g. heat pumps), its transportation and installation, to enable stable, economical and climate-neutral heating and cooling of premises.
+371 29532033, +371 26445599
info@hydrokapillare.eu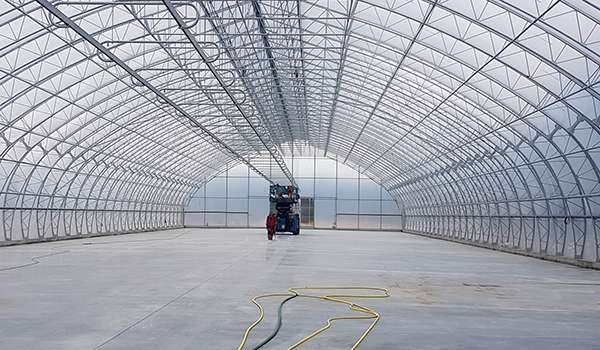 SIA Termolat
The construction company specialises in designing and building industrial and high-tech greenhouses, industrial buildings, as well as designing, manufacturing and installing automation and control systems.
+371 29539196
raimonds@termolat.lv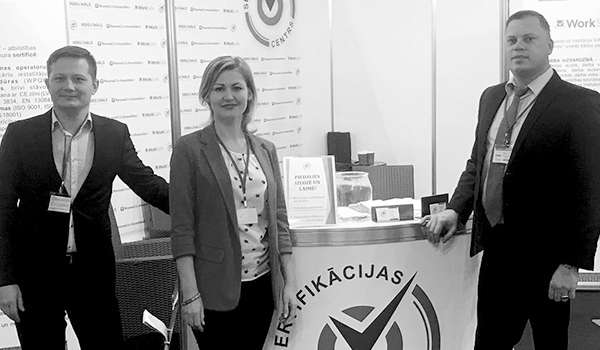 SIA Sertifikācijas centrs
SIA Sertifikācijas centrs is a LATAK-accredited product, staff and management system certification company. In the field of energy efficiency, we certify businesses in accordance with the EN ISO 50001 standard.
+371 67885160
ainars.saulitis@persc.lv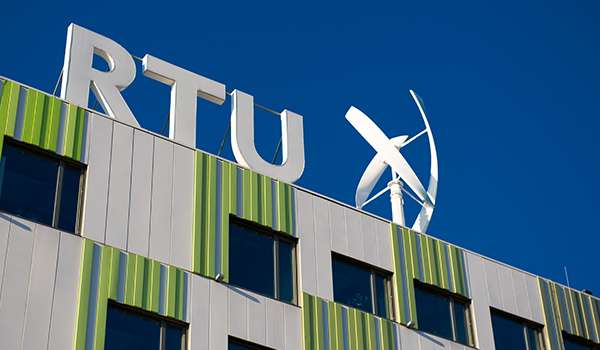 Riga Technical University
RTU is a modern, internationally recognised and prestigious multidisciplinary technical university, the only one of its kind in Latvia, with an excellent record in research and transferring innovation and technologies into practice.
+371 29138573
ansis.avotins@rtu.lv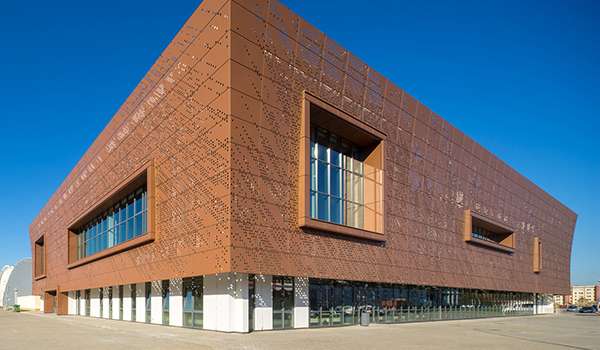 SIA Ruukki Latvija
Ruukki stands for sustainable and energy-efficient construction products and services. We offer sandwich panels, facade lining and roof structures, as well as design tools, technical solutions, improved design and excellent project management.
+371 67044900
ruukki.latvija@ruukki.com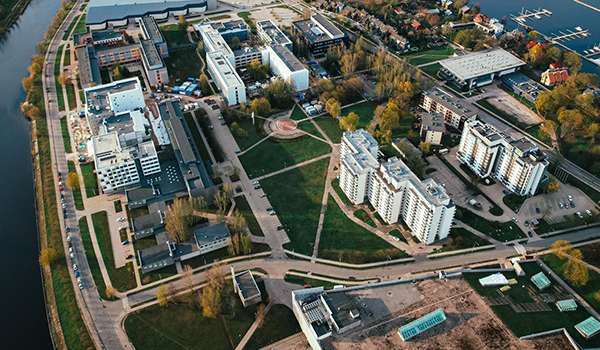 Institute of Industrial Electronics and Electrical Engineering of RTU
RTU IIEEE develops energy efficient technologies and equipment prototypes, as well as provides various measurement and testing services both in the laboratory and in the real environment.
+371 29138573
ansis.avotins@rtu.lv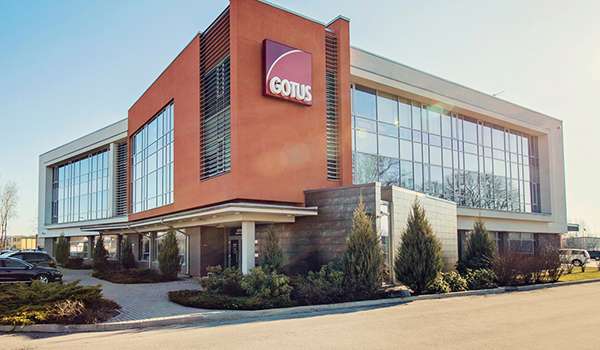 The company engages in the construction of all types of residential and commercial buildings, as well as utility structures. The company takes pride in the high quality of its work so far, and in the expertise and experience of its staff.
SIA Vides Tehnika
Ecological thermal insulation materials and sustainable heating solutions, which is the key to a comfortable and energy-efficient building. The widest range of thermal insulation materials from the world's leading manufacturers, building materials, heating, plumbing and air conditioning solutions. We have created a team of the best and most knowledgeable insulation experts in Latvia and accumulated experience in the construction of residential and public buildings, building reconstruction works and construction of forest roads. Our certified specialists are able to ensure the development of the object from project development to handover.
+371 28320222
ofiss@videstehnika.lv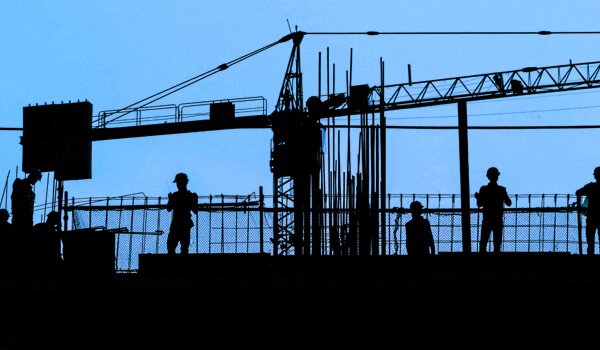 SIA Efekta
We are an engineering consulting firm, with key services in:
— development of construction designs for buildings;
— technical inspections, surveying and expert reviews of buildings;
— energy efficiency estimates, energy certification and energy management;
— LATAK-accredited inspection body in the field of energy audits of businesses;
— 3D laser scanning and modelling;
— indoor climate and electrical measurements (blower door tests, thermography, lighting measurements, wiring resistance measurements, etc.).
+371 26431341
nauris@efekta.lv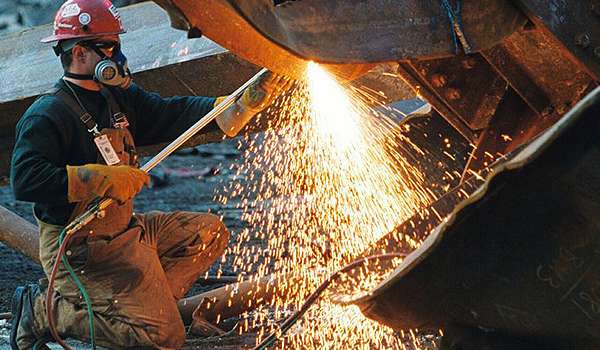 SIA Lom.lv
Loading, collection, sorting and transportation of metal scrap. We purchase metal scrap at flat rates, in agreement with our partners in Riga and the Riga Region. Licence to dispose of and de-register vehicles.  Special vehicles and containers for transporting metal scrap. Demolition and dismantling of various systems, facilities, warehouses and production units. More than 100 employees and 50 units of special vehicles, including a shear press capable of handling pieces of metal as long as 3 m, with an output of 10 tonnes an hour. We purchase non-ferrous metal scrap and various products and batteries containing such scrap.
+371 25808711
ofiss@lom.lv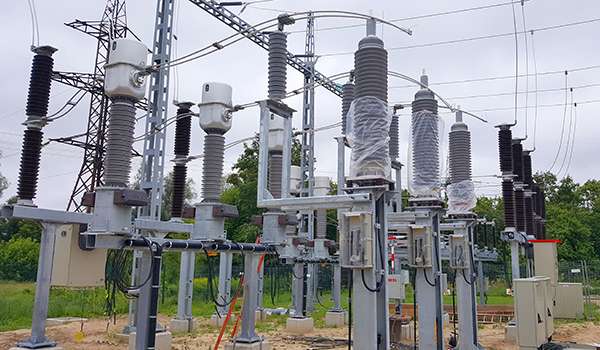 SIA Energokomplekss
We invest our energy to multiply yours! We are the biggest wholesaler of electric materials in the Baltics, offering a broad selection of products in such groups as wires and cables, and low and medium-voltage equipment and materials.
+371 67724140
birojs@energokomplekss.lv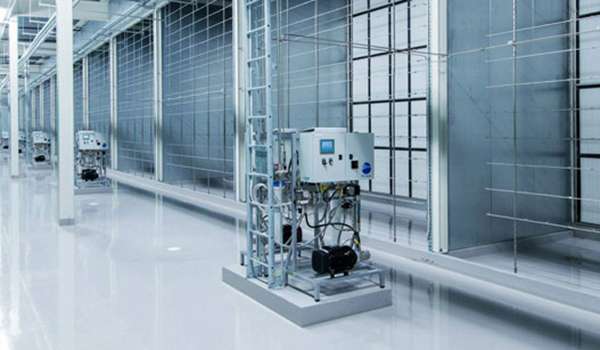 SIA Condair
The company develops indoor climate solutions, including ventilation, cooling, humidification and dehumidification of air, heating, air purification, finding the best options for the client's specific situation, including consultations, engineering estimates, design, selection and delivery of appropriate equipment, and maintenance.
+371 29228253
condair@condair.lv
SIA TransfoElectric
SIA TransfoElectric mainly operates in the design of power electronics, inverters and rectifiers for the energy and electric vehicle sectors, and develops electric vehicle charging and wireless power transmission systems.
+371 29462363
aivars.rubenis@ transfoelectric.com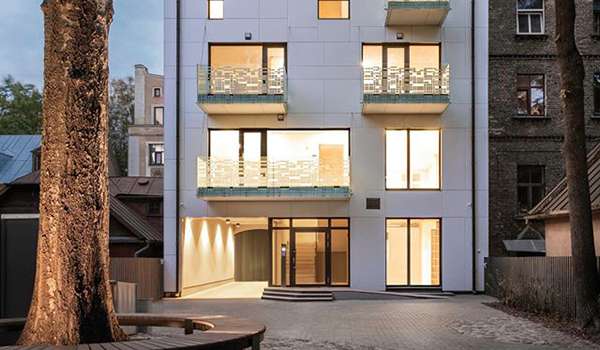 SIA Ekoteh Būve
We are a dynamic construction company operating in Latvia since 2008. Thanks to our extensive experience implementing residential and industrial construction projects, we can handle the entire scope of construction activities and take full responsibility for the projects assigned to us.
+371 67796154, +371 29536561
info@ekoteh.lv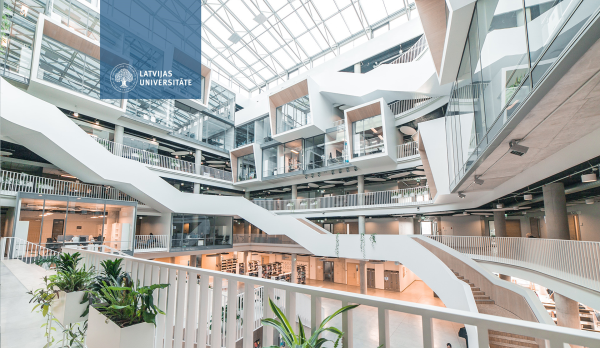 The University of Latvia
The University of Latvia is the largest university of Latvia and, at the same time, the leading research centre in natural and social sciences, as well as linguistics. Engineering physical studies related to energy efficiency improvements in technology and structures are mainly carried out in the faculty of Physics, mathematics and optometrics. The leading research department in this field is the LU Institute for Numeric Modeling (modinst.lu.lv), where, through both a variety of thermal physical measurements and modern process mathematical modelling methods, energy-efficient solutions are developed for the needs of different technologies and the construction industry, which at the same time also correspond to the European Green Course for the use of renewable resources.
67034444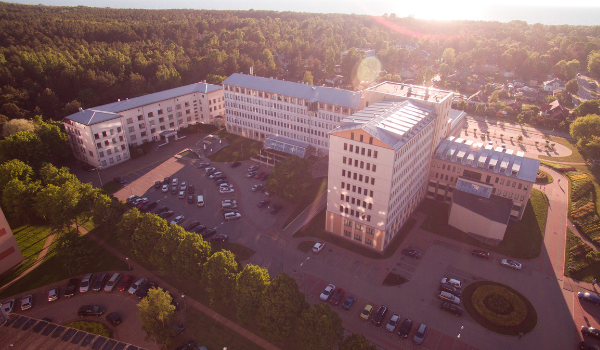 Ventspils Augstskola
Ventspils High School – it's the key to a successful career, it's education for tomorrow!
Ventspils High School is a modern university with a dynamic development that guarantees everyone the opportunity to acquire high-quality higher education and professional skills and performs important research work.
(+371) 63629657 venta@venta.lv